Please  take a few minutes and explore some additional links for products and services that we recommend to enhance your laser and medical aesthetic rejuvenation process. These are affiliates that we have personally worked with, have the utmost integrity and offer exceptional products and services that are complimentary to our own.  Enjoy!
Alma Lasers located in Caesarea, Israel, is the manufacturer of the majority of our lasers.  Please feel free to review their website for more on the laser we utilize.
Asclepion Lasers in Germany is the manufacturer of our New Tattoo Removal laser.
The RubyStar is a power horse when it comes to taking off dark colored inks and also the very difficult GREENS and TURQUOISES. It uses a Ruby laser (694nm). Please see the following guide for more information about this laser.  We also combine this with the Alma Q-Switch (ND:Yag, 1064nm and 532nm tips) for dark colors and reds, oranges and yellows.
http://www.asclepion.com/root_corporate/pdf/brochures/RubyStar_EN.pdf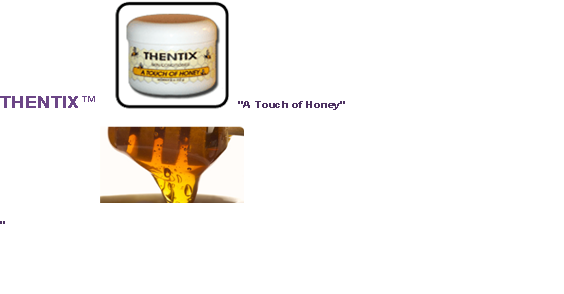 We love this product, it is all natural, has many natural healing ingredients as honey, aloe, royal jelly, calendula,  Vitamins A, B5 and E, no mineral oil but light and moisturizing natural oils and more… We use this after our Pixel/AFT treatments in the clinic as it relieves the sunburn feeling temporarily gotten from the heat of the laser and soothes and adds therapeutic levels of moisture to the skin.  In addition, the fragrance is so naturally delightful. This product can be purchased online or directly from Lase-Away Hair and Skin Solutions.

Our Medical Director, Dr. Gert Walter is the owner of another wonderful Laser Center, the Medical Aesthetics of New England in Acton, MA.  He offers many treatments that are complimentary to our treatments including dermal fillers, SmartLipo™, BOTOX®, CLEAR CONCEPT™, Chemical Peels, Teeth Whitening, Cellulite/Fat Sculpting, Lip Enhancement and others.  Here is a link to his website:
http:\\www.medicalaestheticsne.com
We Recommend Meladine as a melanin enhancer for blond, red, silver, and white hair that otherwise the laser could not remove. We also  recommend ZCaine as a topical anesthetic which we use prior to many of our treatments for pain management.